A wide range
From Peppers to Asparagus:
"From Farm to Fork"
Heuff Fruitbroker mainly focuses on the export of fresh Dutch fruit and vegetables for the Scandinavian market.
Our strength lies in purchasing and delivering products directly from growers and grower's organizations.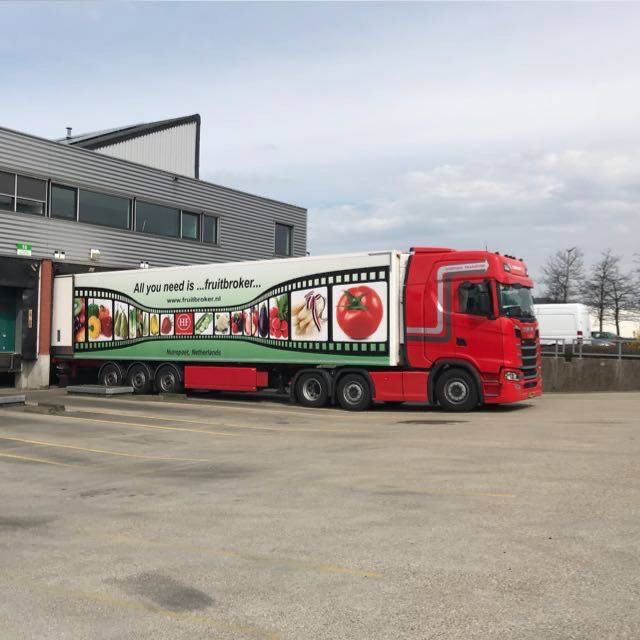 Daily transport Directly from the grower to the customer
From the Netherlands to Scandinavia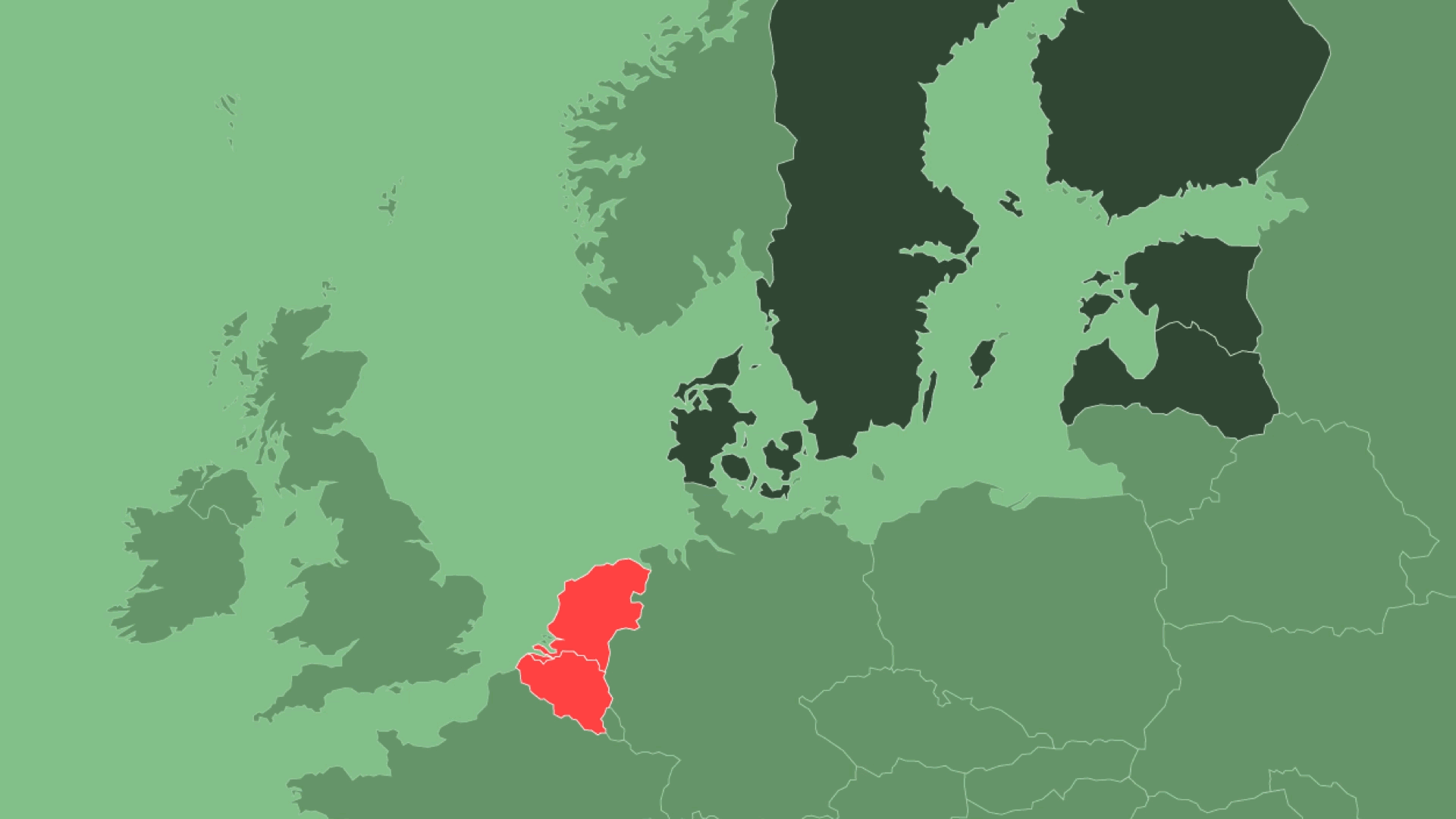 Quality&safety
To ensure food safety, we only work with products from certified growers.
Contact
Do you want to work together with Heuff Fruitbroker?

Oude Zeeweg 6
8071 TM Nunspeet
Or contact us by using this form:
Bedankt voor uw contactverzoek! We nemen zo snel mogelijk contact met u op.